Heavenly Hotdogs
the smell gets you here, the taste gets you back.
At Heavenly Hotdogs you get great food made local with the kind of care you would use in your own home. Quality meats, first class ingredients and service second to none makes us the first choice for when hunger strikes. From hotdogs to burgers, brats to sausages, our food lives up to our high standards. Visit one of our convenient locations today, you will be glad you did.
THE REAL DEAL VALUE MEAL
YOUR CHOICE BELOW PLUS DRINK AND SIDE FOR ONE GREAT PRICE!
We have great toppings, like our grilled onions, roasted peppers and our legendary BE BACK SAUCE just to make the flavor really stand up and take notice.
NOW THAT YOU'RE HUNGRY, COME VISIT US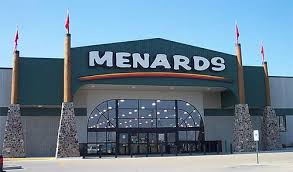 We are conveniently located at the exit doors of the Menards Home Improvement stores in these great locations.
NO RESERVATIONS NECESSARY
Just come by anytime during our hours of operation for a great meal at a great deal.
Get In Touch!
Have questions contact us for more information!